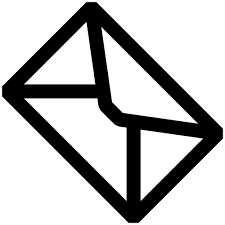 Email us
Do you have any questions? Not sure how to do something?
Do you have an unusual order? Just mail us.
+48 737 166 155

Email us
Let us discuss the details of your order here.
Messenger

Call us
On the phone, we will only help you with simple and urgent matters regarding your order. For print quotation, files, or questions on merits, please email us.
+48 737 166 155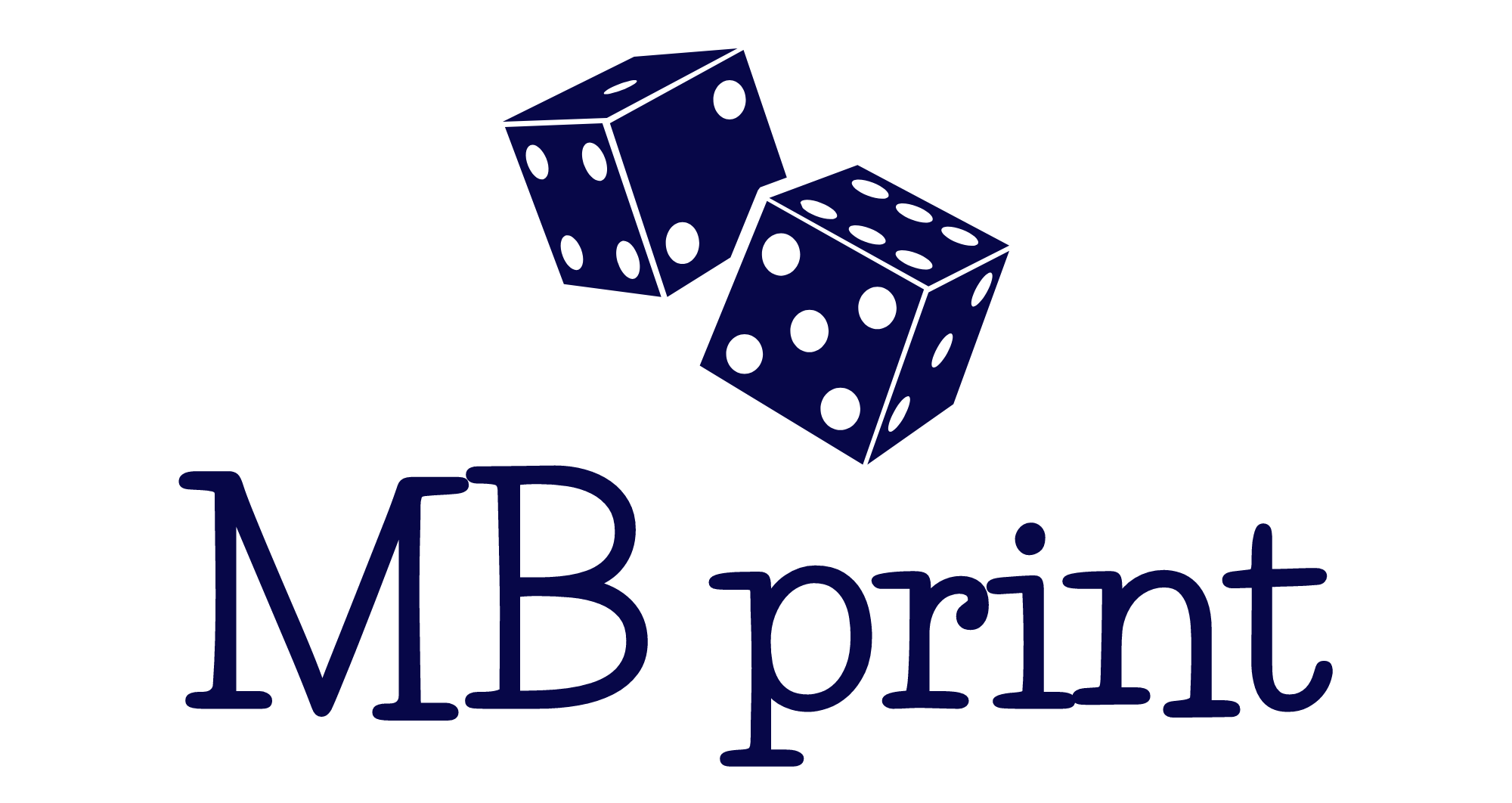 MB print
WE KNOW HOW TO PRINT A BOARD GAME
MB print Marcin Borowski
ul. Lewandowskiego 5/29
70-237 Szczecin
NIP: 8513144062
info@mbprint.pl