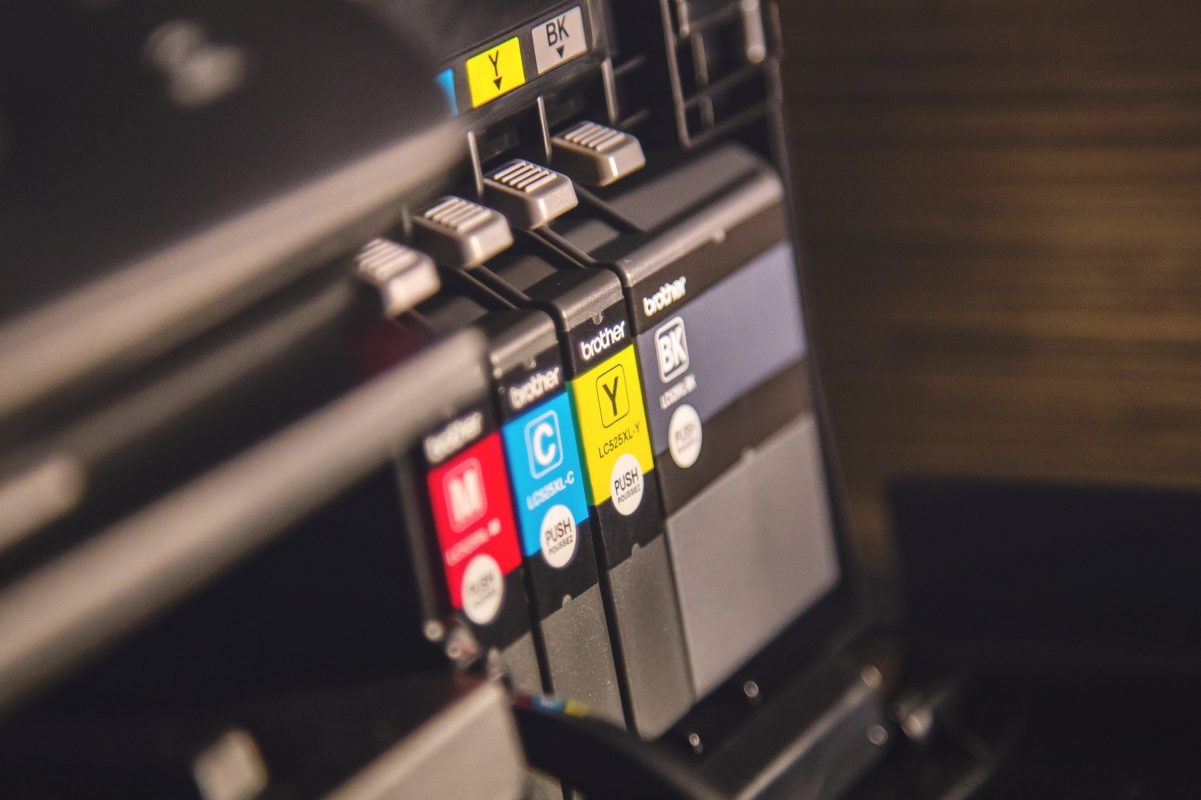 We are lovers of board games, but playing is not only our passion – we have set up MB print with other game enthusiasts in mind.
For a long time we have been fascinated by improving board games in the PnP (print and play) formula. Thanks to the fact that in our professional life we were dealing with widely understood printing and bookbinding, the first amateur projects were created for our own use. With time, the quality of our projects was so satisfactory that first orders appeared.
This is how we created a low volume, digital printing house MB print, where everyone can print a fan expansion or an self-made scenario of their favourite game, a play mat, thanks to which the game is even more attractive, a box for add-ons that cannot be placed anywhere else, or other components for discovering the well-known title anew.
Over time, in order to meet the expectations of our customers, we have started to develop the MB print for Business platform, dedicated to entrepreneurs, and in particular to publishers interested in printing prototypes of board games for testing, but also to other people who undertake to create their own board game – you can count on the full involvement of MB print in your projects.
Our priority is high quality of realization – we demand a lot from each other, what results in your satisfaction with our services. We have already exported board games created in MB print to Germany, Italy, France, Great Britain, Lithuania, Sweden, Spain, Norway, Finland, Czech Republic, Netherlands, Hungary, even the United States, Mexico, Canada, Japan and Australia.
At MB print we have combined work with our passion, what gives us great satisfaction!