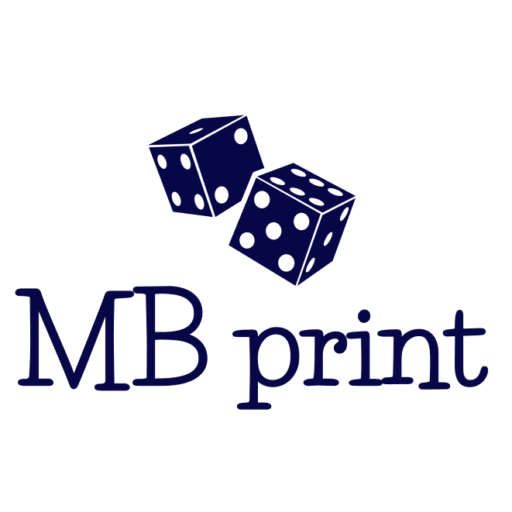 1. YOUR IDEA AND MESSAGE TO US
You have found an interesting fan expansion to your board game on the Internet. You are asking if we have already printed it and if we will print it for you.
2. FILE SENDING TO MB print AND OUR FEEDBACK
You send us a file by e-mail or Facebook. You will be informed whether the file is properly prepared for printing, what should be improved in it, how technically and on what materials we propose to print it, so that the quality/price ratio is satisfactory for you.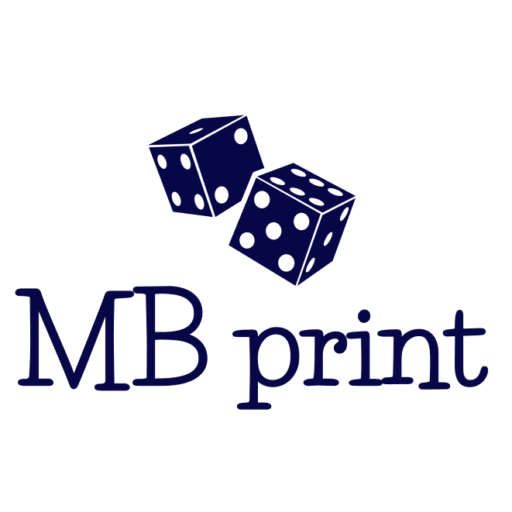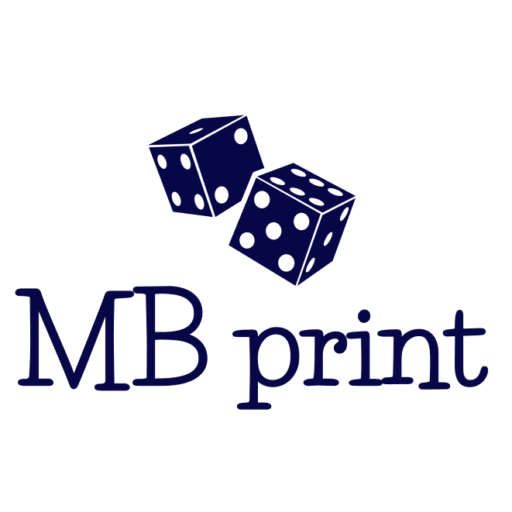 3. YOUR ACCEPTATION AND VALUATION OF MB print
You agree and ask for a valuation. We will quote the whole order taking into account the shipping costs and indicate the proposed completion date.
4. CONCLUSION OF THE AGREEMENT AND PAYMENT
Great, we are all satisfied. You receive the General Terms and Conditions from us and we provide payment instructions.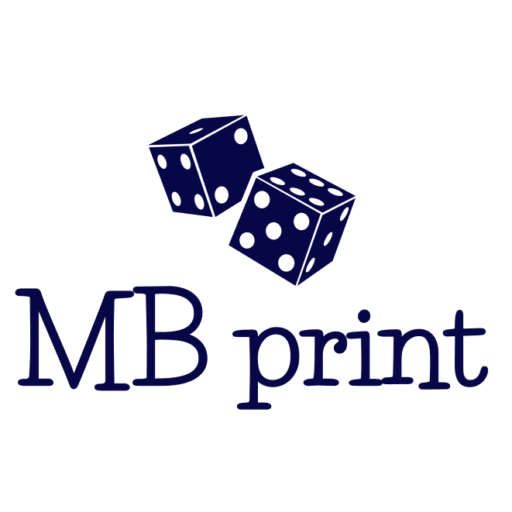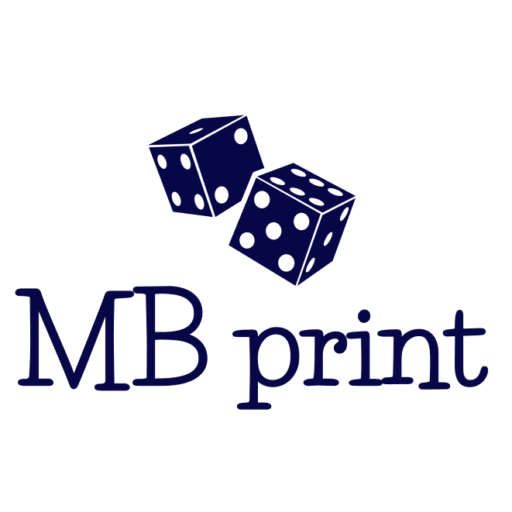 5. COMPLETION AND SHIPPING
We are working on your order. We are sending the order and waiting for your next request.